City Never Sleeps by Joyce Li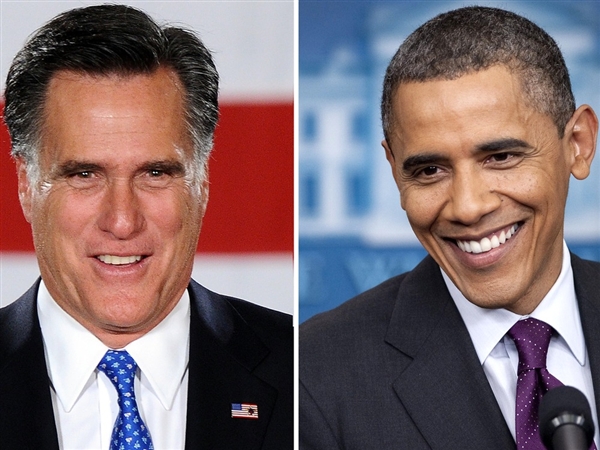 Which candidate represents the college student body?: In case you haven't noticed, the cost of a college education has been steadily rising over the past two years. In addition to the slow economy, people graduating with degrees have still not been able to find a job. According to a news analysis from the Federal Reserve Bank of New York, it is estimated that Americans owe close to $870 billion in student loan debt. So which candidate would most likely support the college students? Click here to find out.
Is financial aid enough?: Despite an increase to the maximum value of the pell grant to $5,550, the average amount will only cover 21 percent of the cost of attendance at a post-secondary college. However, increasing financial assistance is equally important to providing students with other types of support. Read more on what students need to succeed in college.
Just what journalism needs!: CUNY opens a new publishing press dedicated to journalism! To find out more, click here.
Writing workshop: Need to brush up on your writing? Check out three workshops this Friday at The Writing Center, perfect for those upcoming midterm papers! Below is the schedule for the workshops:
11 am- 12:15 pm: Topic Sentences
12:30- 1:45: Editing and proofreading
2:00- 3:15: Revising for results
Originally published on The Campus.