OPINION: Registration Demands Greater Efficiency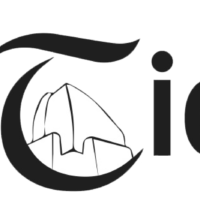 BARUCH COLLEGE — The end of October and the beginning of November mark a transitional period for students into the holiday and midterm season. To make the burden even greater for Baruch students, it also marks the beginning of registration season.
First and foremost, this means that the academic advisement office, located on the fifth floor of the Newman Vertical Campus is bombarded with students. The students in that office are either about to change their major, confused about what courses to take or have no idea where their life is headed in terms of academics and need the best advisement possible.