OPINION: Cross-Campus Communication At CUNY Needs Improvement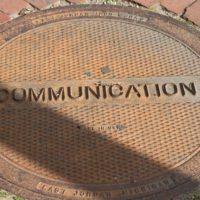 BARUCH COLLEGE — CUNY contains 24 campuses across five boroughs. As an affordable public university system and the largest urban system in the nation, CUNY aims to provide a stellar education to over 270,000 students. However, a significant component of this education needs to be focused on creating a sense of community.
CUNY allows students to take classes at several different campuses in the system through its ePermit and CUNY BA programs. This means that students can attend classes at more than one campus each semester. The problem that most students face through these programs is that they do not feel welcome at all of the schools they attend.