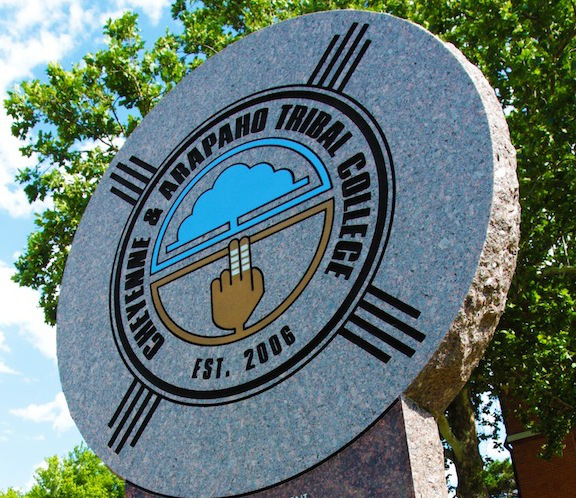 And what did you do over the summer? One student's innovative MCA project by Raymond Guarnieri, Colin Powell Fellow
We were six days into our journey through Southwestern Oklahoma, on a mission to gather footage for a multi-chapter documentary series called "Being Indian in Oklahoma," directed by Professor Campbell Dalglish of the Film and Video Production program at the City College of New York, which was targeted for the Smithsonian Institution's National Museum of the American Indian. I had signed on to the project as an intern through the Colin Powell Center at City College, and was assigned to be the second camera operator under Niav Conty, director of photography and CCNY MFA media production alum.
To read the entire story, go to the Colin Powell Center blog.