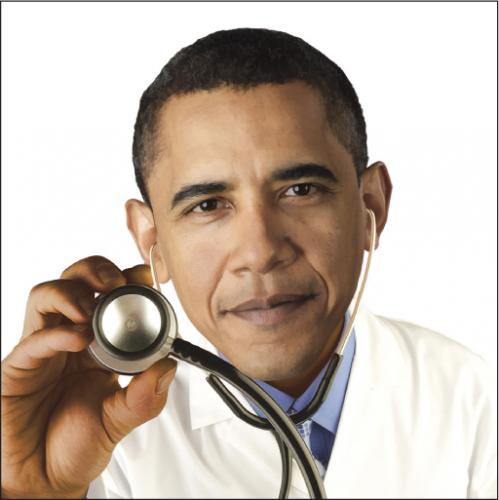 If you want to know why Republicans and Democrats are incompatible in this day and age, look no further than to Obamacare.
On October 1st, the Affordable Care Act, also known as "Obamacare", went into effect. The program, which was signed into law by President Obama in 2010, has been a hotbed for debate.
To simplify, Obamacare is designed to make healthcare affordable and accessible for all Americans. It also includes many stipulations such as prohibiting insurance companies from dropping your coverage if you get sick, eliminates pre existing conditions, allows dependents to remain on their parents plan until they turn 26, and creates a marketplace in which you can shop for regulated and subsidized insurance plans.
Carlos Pazmino is one of many CCNY students who is in favor of the Affordable Care Act. He tells The Campus, "I think it's a pragmatic free market reform to expand the health care consumer base of the United States."
Kieshorne Dennie says, "While there are still several glitches to work out, I think Obamacare is a workable solution to our inadequate healthcare system."
However, not everyone agrees that Obamacare is the right approach to fixing the country`s healthcare system.
A junior, who wishes to remain anonymous says, "I think this law will be a disaster just because government is involved. It should be repealed and replaced. The Republicans are on to something."
Conservatives argue that millions will lose their jobs under Obamacare because it will raise taxes on small businesses. In addition, many argue that the law will lead to an increase in budget deficits. Republicans are also critical of the individual mandate, which requires citizens to enroll on a plan by 2014. If they fail to do so, the IRS will implement fines and penalties
The government has launched a website in which citizens can log on to compare insurance plans.
If you want information about the new system, visit www.healthcare.gov