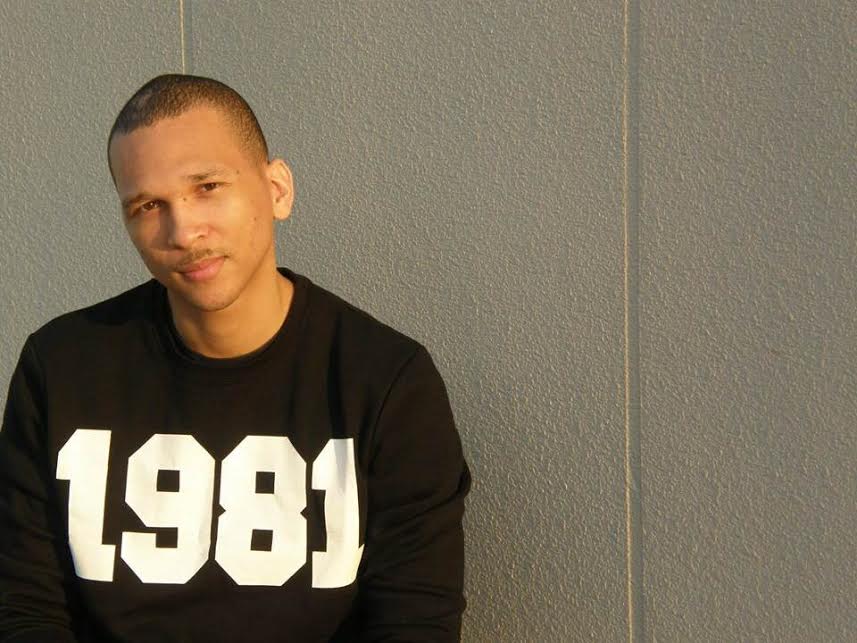 Vega Tigarrius turned exasperation into inspiration
How one former student turned frustration into art.
Vega Tigarrius knows the difficulty of dealing with financial aid. Like many students he got the runaround, and even dropped his classes while attending Middle Tennessee State University. But out of frustration came inspiration: He created a song and music video "Man They Playing with My Financial Aid," a parody about the merry go round process financial aid gives us. (Click here to watch.)

Here, Tigarrius, 33, now serving in Japan in the U.S. Navy, talks about the catchy video that has captured nearly 3,000 views on youtube.
Q: What inspired you to write this song?
A: The song was experience driven. I worked for UPS at the time and there was a tuition reimbursement program that I wanted to take advantage of. Also I had a small scholarship and was applying for student loans to make everything come together to pay for school. It felt like a merry-go-round where one thing would cancel out another, I felt like I was going around in circles. At the beginning of the semester, they dropped my classes I registered for since my balance wasn't paid, and I had to re-register all over again. The my grades were on hold at the end of the semester since I had an outstanding balance, and the reason my balance hadn't been paid was due to paperwork in the financial aid office. All this time I'm seeing people I take classes with who received their Pell Grants and other financial aid refunds go out to buy clothes and shoes. They were eating well in the cafeteria, while I'm struggling with ramen noodles since I hadn't received my refund yet.
Q: Did you expect it to gain a big audience?
A: Honestly YES! Once this song catches on, it will be a classic along the lines of Biz Markie's "Just a Friend" or DJ Jazzy Jeff and The Fresh Prince's "Parents Just Don't Understand."What all three of the songs have in common is they are situations that the average person faces and can relate to easily. I have received nothing but positive feedback about the song. People love it! The only thing the song/video lacks is exposure, most people just don't know it's out there. People are hungry for quality music and I just have to find an outlet to get this video to the masses and the audience will grow exponentially.
Q: What do you hope will be accomplished, now that the song is out?
A: Well the first thing I hope is that the song sells a million singles so I can finally pay off these student loans! No, but seriously I hope several things will be accomplished. I hope it brings attention to college students' unhappiness with the complications and (sometimes) inefficiencies of the financial aid office. It costs so much to get an education these days that a lot of the focus, time, and energy has shifted from learning in college to learning how to pay for college. I also hope the song can give a little jolt to hip hop. So many people are disenchanted with hip hop right now because it lacks balance. I want this song to be the voice of college students past, present, and future. Not everyone can relate to trapping, banging, or lavish lifestyles. For many hip hop listeners that is not a reality. Where is their voice and their story? Even if you have never been to college and dealt with financial aid you can still look at the video, laugh and be entertained with the story. My goal is to create entertaining music that is fun yet relevant.