City Never Sleeps" by Alex Aleman
The snow may look picturesque on our beautiful CCNY campus, but it makes going out a hassle. If this Winter storm ruined your plans, here are some backups.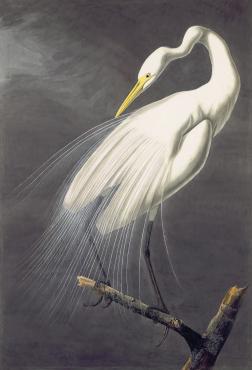 To celebrate the purchase of the Audubon avian watercolors and the the release of the Audubon's Aviary: The Original Watercolors for "The Birds of America," the New-York Historical Society is showing a three-part exhibition to showcase every masterpiece from John James Audubon's preparatory watercolor models entitled Audubon's Aviary: Part I of the Complete Flock. The only birds we see in NYC are pigeons, so go see these detailed paintings of exotic birds.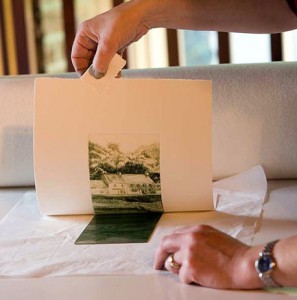 To commemorate Armory Arts Week, the Elizabeth Foundation for the Arts invites guests to visit the Robert Blackburn Printmaking Workshop.
You get to see complete works of art all the time, but how often do you get to see a work-in-progress? Visit the workshop and learn what the artists do to bring us the end-result.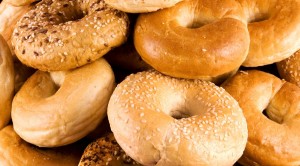 Walking through art galleries can really work up an appetite. Once you've taken in all that the Lower East Side galleries have to offer, join the second annual LES Armory Brunch on Sunday March 10 from 1 – 3.30pm. Eleven galleries, all located within comfortable walking distance from each other, will host their own brunch and introduce you to their exhibit and artists.